Watch your way
Stream your favorite shows, movies and sports on your preferred devices with the new OzarksGo TV.
With flexible channel packages, cloud DVR and features such as Start Over and Replay, experience TV for the 21st Century.
Learn More ↓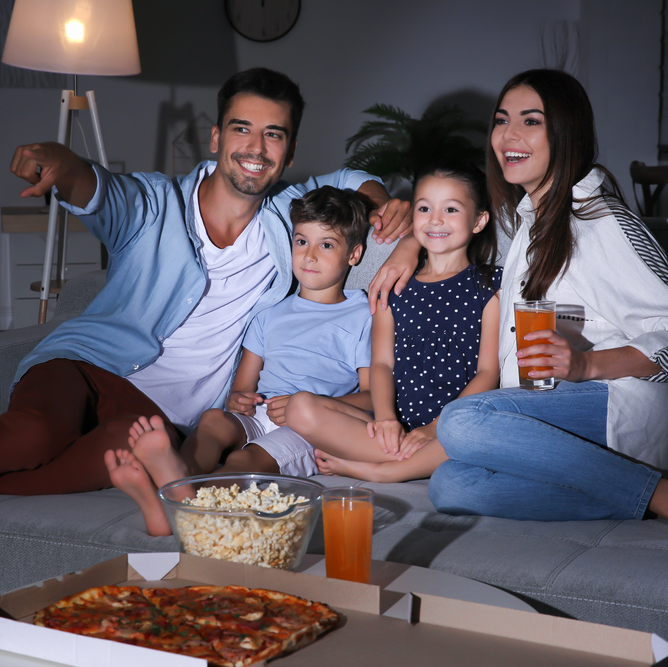 TV subscribers prior to Sept. 22, 2022, see here for legacy packages and channels.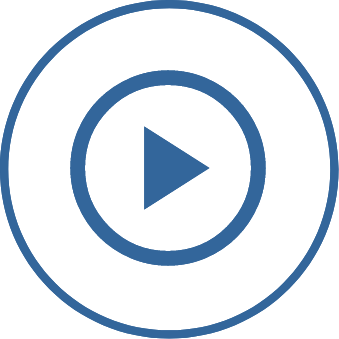 Screen time
The OzarksGo TV app is available for all your favorite devices connected to your OzarksGo network, from streaming devices including Apple TV, Firestick and Android TV to tablets and smartphones. One streaming box is included with your subscription with the option to rent additional boxes.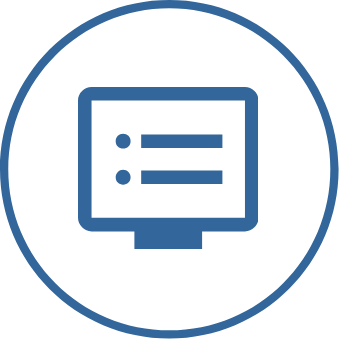 The perfect package
Start by choosing your base package, either Local Plus or Complete, then customize to your tastes with sports, information, movies, lifestyle and more.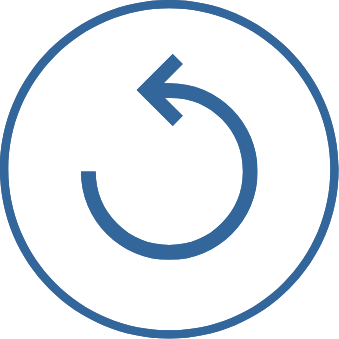 Watch when you want
With features including Replay, Start Over and cloud DVR, OzarksGo TV works with your schedule. Certain channels available to watch live from any location.
Base Packages
Start with a base package that suits your taste and budget.
Complete
$95.95/mo
Dozens of channels including all Local Plus channels plus sports, movies, entertainment, lifestyle and more.
Local Plus
$35.95/mo
More than 30 channels including all your local favorites.
Add-ons
Customize your lineup with additional channels.*
Family
$5/mo
Hallmark, Disney Jr., Nick Jr., LAFF and more.
Lifestyle and Music
$2/mo
Magnolia, Cooking Channel, FYI, MTV, BET and more.
Movies Plus
$5/mo
BBC America, WE, Hallmark Movies and Mysteries, Hallmark Drama, FXM, IFC, Sundance and Turner Classic Movies.
Sports & Information
$5/mo
ACC Network, ESPNU, ESPNew, NFL Network, Tennis Channel, PAC12 Network, Cowboy Channel, BBC World News, Military History Channel, Viceland, Court TV and more.
Sports Plus
$5/mo
Outdoor Channel, Sportsman Channel, Pursuit, NFL Red Zone and more.
Español
$5/mo
ESPN Deportes, Fox Deportes, History en Español and more.
HBO Max
$17.95/mo
HBO Max and all HBO channels.
Cinemax
$15.95/mo
All Cinemax channels
Starz/Encore
$15.95/mo
All Starz/Encore channels. Starz channels only: $10.95/mo. Encore channels only: $6.95/mo.
Showtime
$17.95/mo
All Showtime channels.
*Family, Lifestyle and Music, Movies Plus, Sports & Information and Sports Plus require the Complete base package.
Think outside the box
OzarksGo TV gives you a modern viewing experience for legacy TV channels.
Cloud DVR
15 hours of DVR recording included*
100 hours: $5/mo
200 hours: $8/mo
300 hours: $10/mo
Start Over and Replay
Included for select channels
Start programs over on select channels and view replay content, even if you didn't set a recording.
Additional Streams
Add more simultaneous streams so the whole family can watch what they want, when they want.
5 additional streams for $5/mo
10 additional streams for $8/mo
Additional streaming boxes, 2 streams each for $3.95/mo
Compatible Devices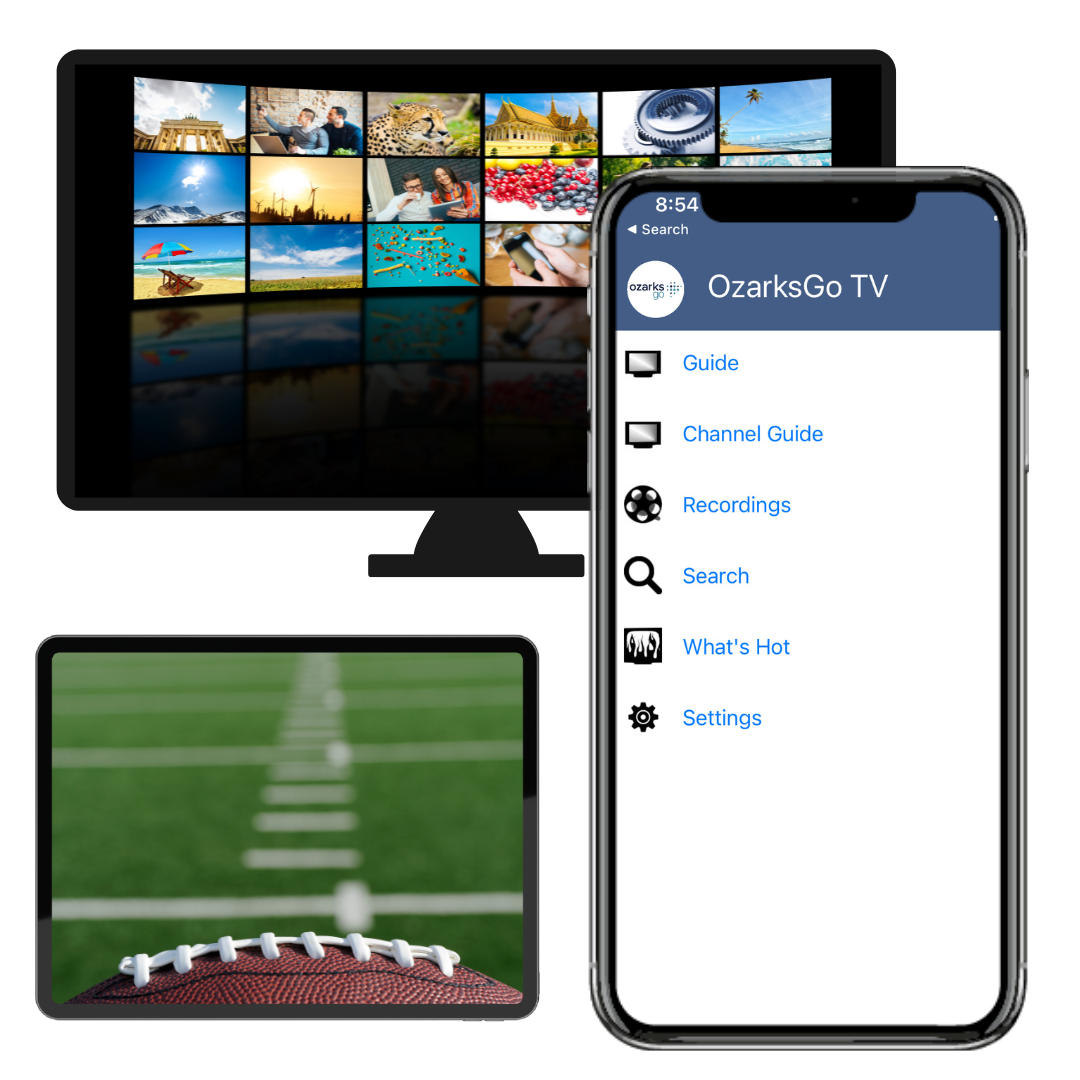 Amazon Fire TV

Stick Gen2
Fire TV Gen3
Stick 4K
Fire Cube Gen2

Apple TV

HD (4th generation)
4K (1st generation)
4k (2nd generation)

Roku

Express 3900X
Premier 3920X
Streaming Stick+ 3810X
Ultra 4640X
Roku 4 4400X

iOS Devices

iPhone 6S+
iPad
Requires iOS / iPadOS 13 or higher

Android Devices

Most Android devices running current version
Note: The OzarksGo TV app is not available in the Samsung Galaxy Store.
*Included DVR limited to one simultaneous recording. Recordings deleted after 7 days. Upgraded DVR includes 8 simultaneous recordings and 90-day retention.